What are Hosting and Domain Names?
What is
web hosting
?
Web hosting is a service you buy to give you space on a server (computer) belonging to a hosting company. This allows you to have your own website and access to and from the internet.
(src: Wikipedia)
The Simple Web Company uses and RECOMMENDS…
Krystal Hosting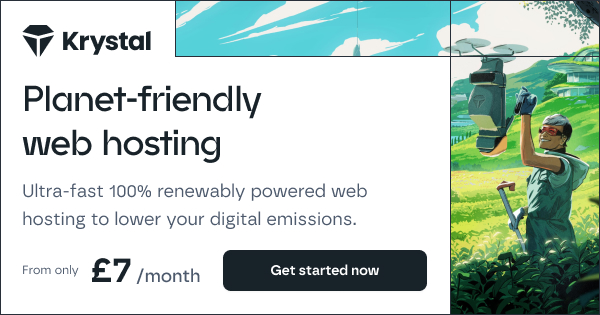 What is a domain name?
A Domain Name is effectively a web address for your website on the internet. Used with your web hosting, you  are then able to set up/build a website that people can then access by using the domain name or URL
(src: Wikipedia)
The Simple Web Company RECOMMENDS…
123-Reg – good UK service, fair prices
The Simple Web Company advises you on setting up web hosting and a domain name to be able to then create your website. We have created simple step-by-step manuals for buying your hosting and your domain name; you will receive them when you have accepted a quotation for your website.
The actual hosting and domain recurring charges are not included in my packages. If you use services other than the ones I recommend/use myself, there may be an additional charge to cover time spent getting up and running on other platforms, as hosting and domain companies differ greatly in their systems and software.